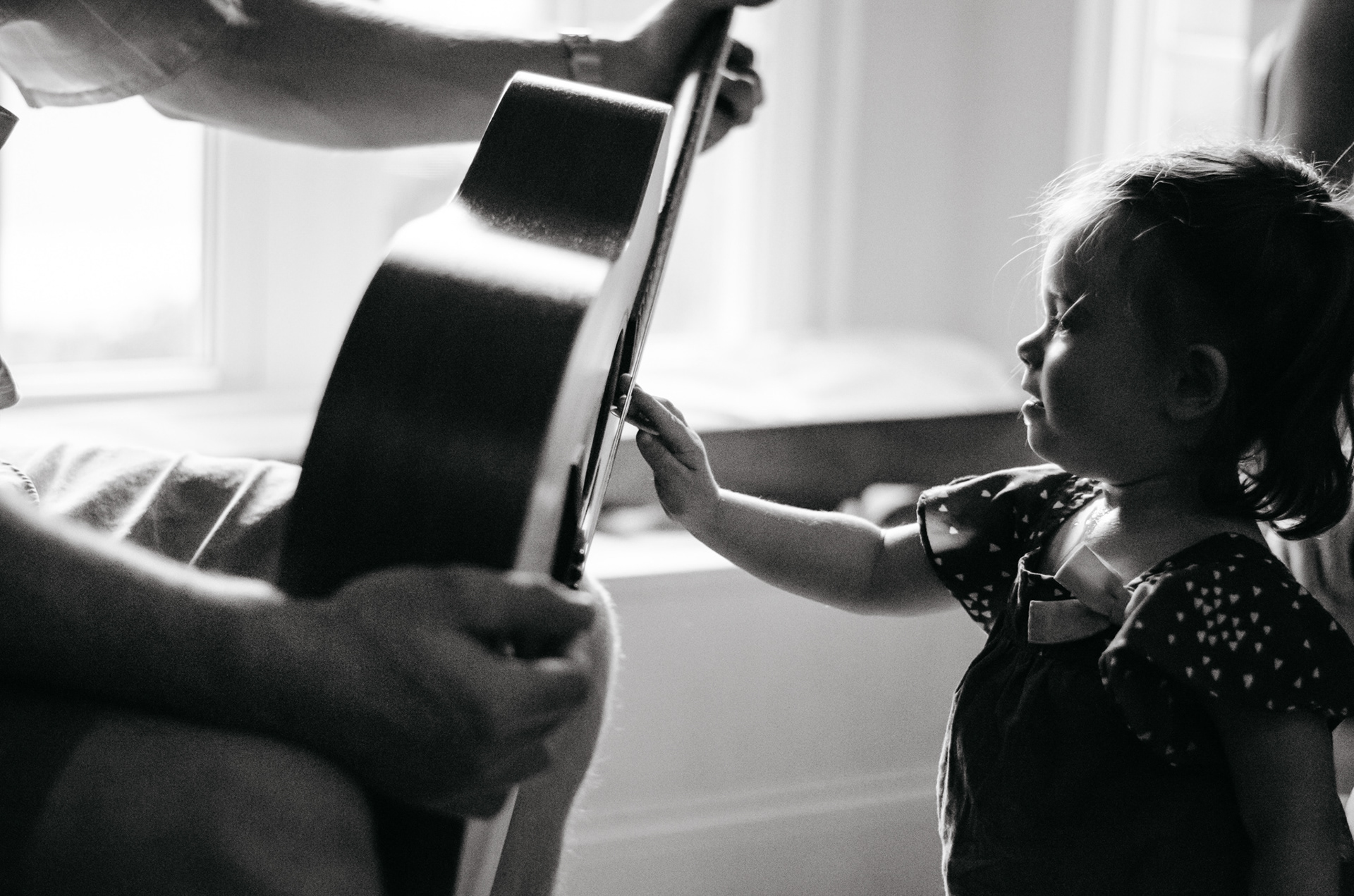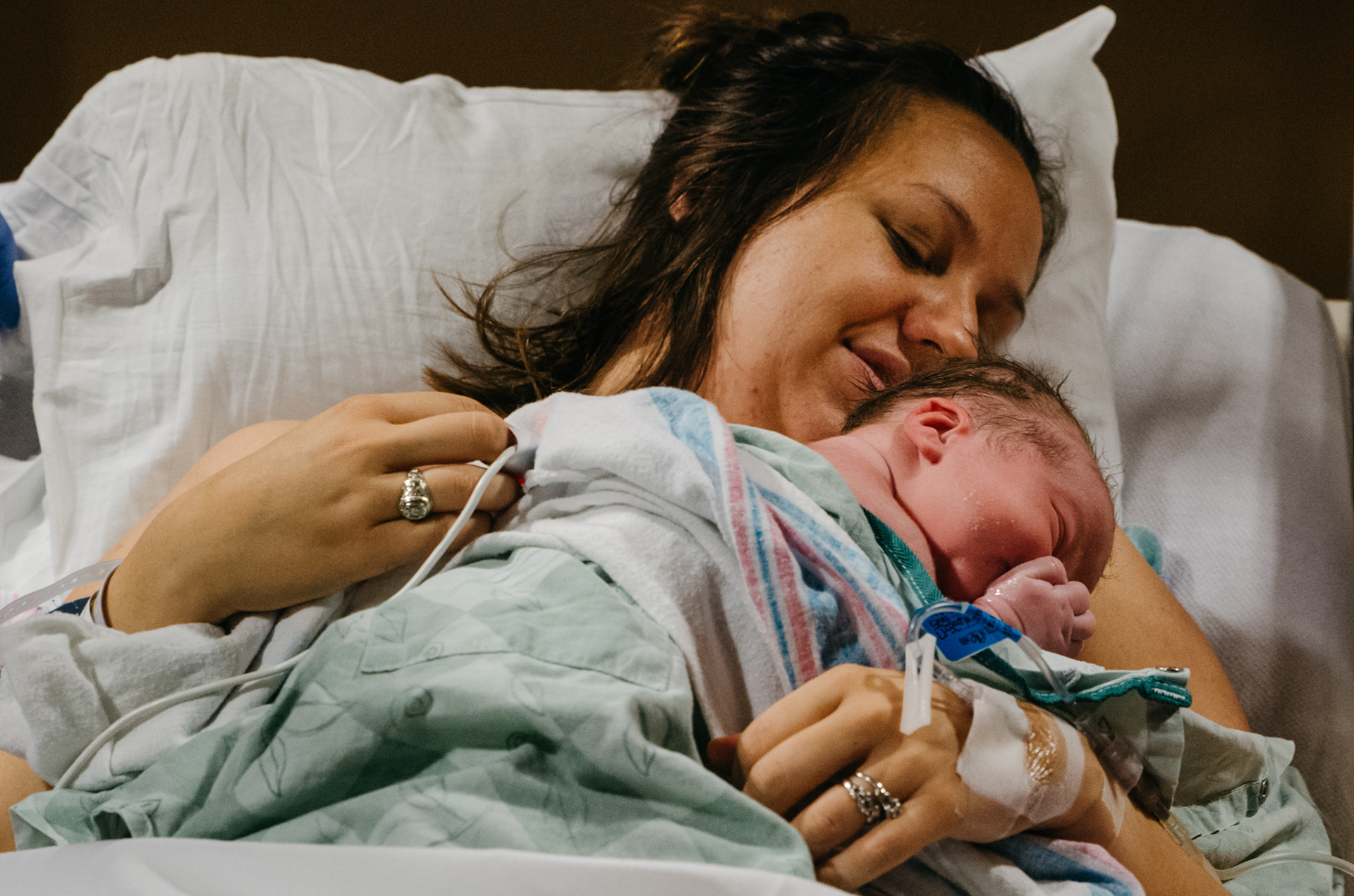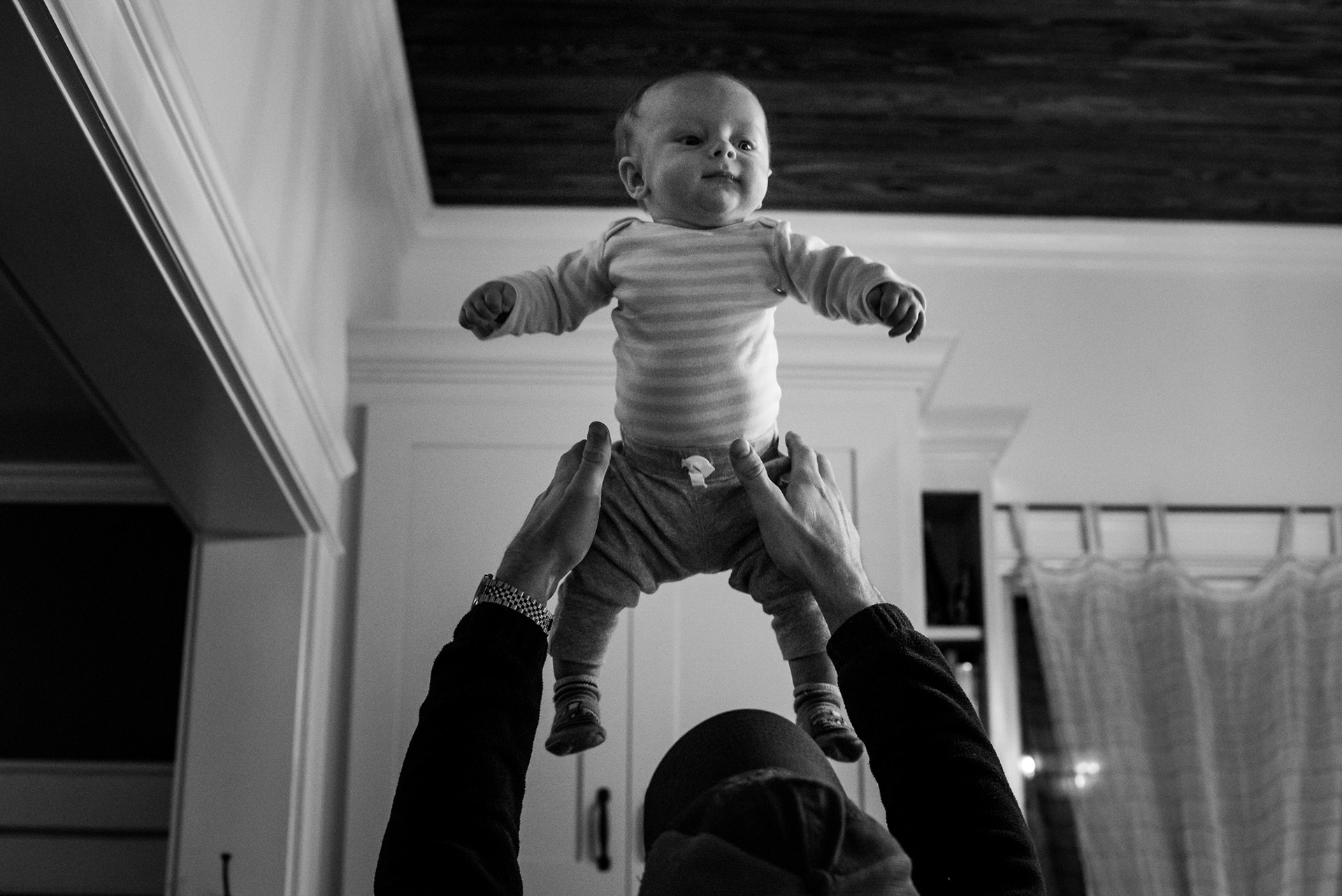 Redefine the family photo.
I am not here to say that gorgeous portrait of a happy family in a field at sunset simultaneously looking at the camera isn't a valuable, beautiful memory.  It takes skill and artistic vision to create that, and it represents you at your best. 
I simply want to show you that there are other stories to tell.
Family photojournalism is visual storytelling: the art of capturing something true and unique about your people, without posing or intervention. The hilarious (kids do weird stuff), the subtle, the beautiful moments of everyday life. 
How?
Let me join you for a day. Clean nothing, wear pajamas, go to dance practice, make lunch, take a walk - do what you do. You'll forget all about the camera, and I'll show you the art in your everyday. Have questions? Let's talk!
Thank you! I'll get back to you right away.